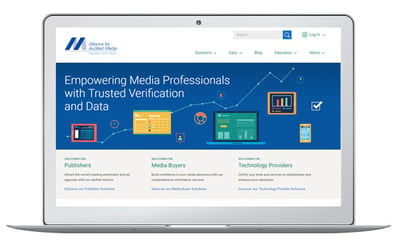 More than five years ago, the Certified Audit of Circulations and Alliance for Audited Media announced we would join forces to provide one source of audited news media data for buyers. That agreement has been a success with many enhancements to publisher and buyer communications brought to market, including:
Adding nearly 500 community newspapers to AAM's Media Intelligence Center
Aligning rules and reporting requirements across the news media industry
Streamlining data filing using an online portal making it faster for publishers to submit data
Increasing data visibility for news media organizations and data availability to buyers by adding direct data feeds to companies like Nielsen, SRDS, NSA Media, Novus and more
Expanding access to new media assurance programs like AAM Brand View and Quality Certification
In spring 2018, CAC and AAM are planning to merge. Read more about merger and what it means for the news media industry.